breathworks mindfulness for health
The Mindfulness for Health course is for anyone who wants to reduce stress/anxiety, improve stress resilience and take back control over their life.
Time:
Tuesdays 9:30- 11:30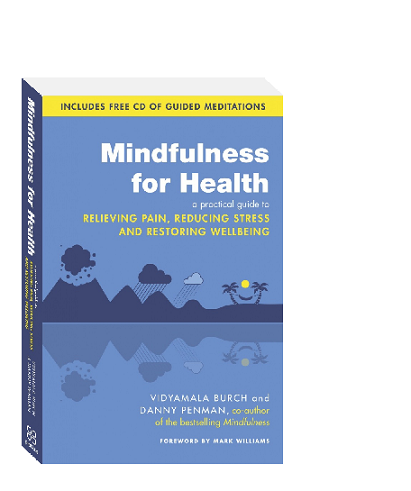 Week 1 Tuesday 24th October 2017
Week 2 Tuesday 31st October 2017
Week 3 Tuesday 7th November2017
Week 4 Tuesday 14th November 2017
Week 5 Tuesday 21st November 2017
Week 6 Tuesday 28th November 2017
Week 7 Tuesday 5th December 2017
Week 8 Tuesday 12th December 2017
Venue: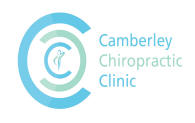 Sandhurst House
297 York Town Road
College Town
Sandhurst
Berkshire
GU47 0QA
Cost:
£300
This includes:
20 Hours of a Mindfulness Teacher
A self-help book that supports the course.
A comprehensive set of guided meditations for home practice - available as audio CDs or MP3s.
Use of meditation mats, yoga mats, blankets etc...
Booking:
Call: 0777 196 5811 or contact us by clicking the droplet.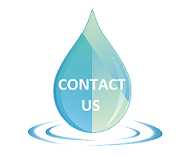 Please read all the details on Mindfulness for Health
What to wear and bring:
We supply the basic equipment but you may wish to bring a cushion. Wear comfortable clothing and socks as it is generally more comfortable to take your shoes off.