finding peace in a frantic world
This course is for anyone who would iike to improve stress tolerance and reduce current stress levels, manage anxiety and mild depression. As it is split into two 4 week blocks it gives you flexibility as to when you complete it and will where possible fit around term times.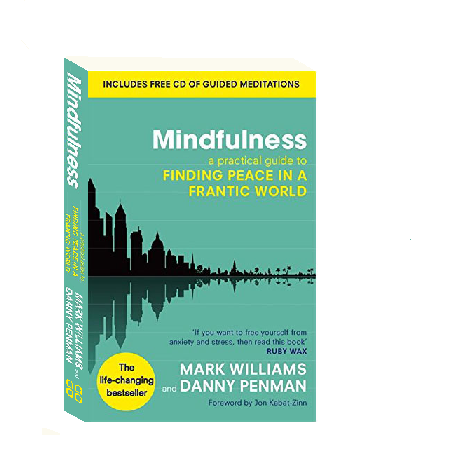 Part One
Week 1 Tuesday 12th September 2017
Week 2 Tuesday 19th September 2017
Week 3 Tuesday 26th September 2017
Week 4 Tuesday 3rd October 2017
-----Two week Break -----
Part Two
Week 5 Tuesday 24th October 2017
Week 6 Tuesday 31st October 2017
Week 7 Tuesday 7th November2017
Week 8 Tuesday 7th November 2017
Time:
9:30 - 11:00 or 18:45 - 20:15
Venue: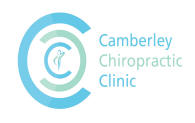 Sandhurst House
297 York Town Road
College Town
Sandhurst
Berkshire GU47 0QA
Cost:
£230 if the 8 weeks are booked together
£130 for each 4 week session if booked at different times.
£25 non refundable deposit on booking
This includes:
8 or 4 classes of 75-90 minutes
Summaries of each session.
A comprehensive set of guided meditations for home practice - available as audio CDs or on a USB.
Cost:
£300
Course Leader:
Donna Brown
Booking:
Call: 0777 196 5811 or contact us by clicking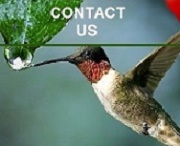 What to wear and bring:
We supply the basic equipment but you may wish to bring a cushion. Wear comfortable clothing and socks as it is generally more comfortable to take your shoes off.