in the workplace
As an employer you probably already protect and promote the physical well-being of employees with health and safety training, access to fitness classes/gyms etc.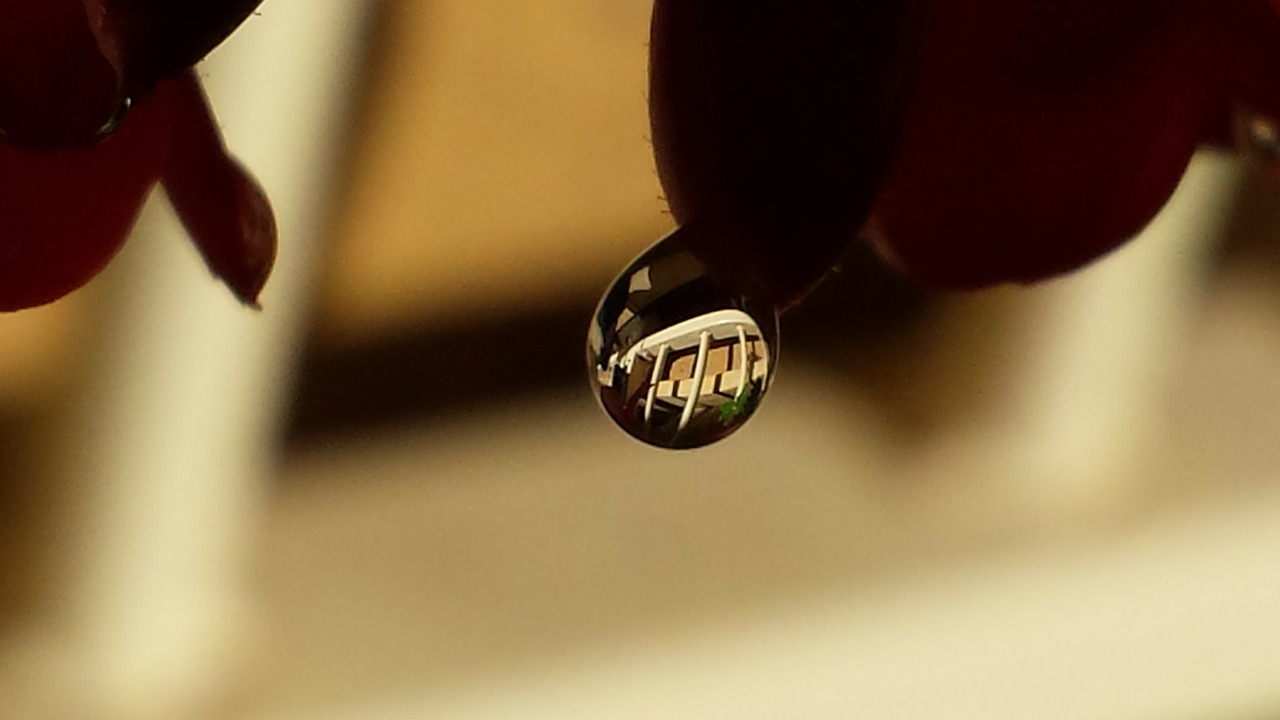 Protecting their mental well-being is not so easy - you may not even be aware that this is needed. This is often only noticed when someone becomes ill.
Mindfulness can help with the prevention and management of stress, anxiety and depression, and is now being used in the workplace by a wide variety of people working at all levels across organisations.
Mindfulness can help reduce workplace tensions, improve communications and teamwork.
In 2015 mental health issues accounted for 17.6 million days of sickness in the UK -; (Office of National Statistics)
Many organisations are using mindfulness to help their employees to reduce and better deal with stress and consequently reduce sickness levels.
Transport for London, for example, has seen the number of days taken off because of stress, anxiety and depression fall by 71% since introducing employees to mindfulness (see case study)
Case Studies
AOL Time Warner
In 2000, AOL Time IVanser mc, reduced their sales and marketing group from 85O to 500 people- Mindfulness classes were incorporated to help employees deal with the new working arrangements. As well as helping employees function better at work, the classes were regarded by many as a gesture of thanks for a job well done.
eBay
Online auction site encourage mindfulness amongst employees by providing two meditation rooms at its San Jose campus. Here, employees can sit in silence — in minimalist rooms decorated in earth tones, accented with cushy pillows, floor mats and fragrant flower buds — to catch a few critical moments of solitude and to decompress from the mynad stresses of a workday.
Transport for London
Transport for London (TfL) introduced its stress management course following an internal review in 2003, which revealed mental health to be one of the top two health issues affecting employees. The company has seen improvements in relating to others and a reduction in absenteeism caused by stress, anxiety and depression since introducing the programme. Absenteeism caused by stress, anxiety and depression dropped by 71%; 84% of participants say they "are relating to others better"; 82% have increased the amount of exercise they do; 77% have improved their diet or tackled drinking and/or smoking problems; and 54% have improved their sleeping patterns. TfL teaches other techniques too, including how to interrupt the stress cycle by taking control of physical symptoms. The organisation presented on its programme at the NHS's quarterly health, work and wellbeing forum on 13 June 2012.
Personnel Today
Reebok
At its Massachusetts head office, Reebok, as benefits a large sports manufacturer, has a huge gym. But Ron Bartkiewicz, a health promotion manager, says the group does not just take care of employees' bodies - it looks after their mental well-being, too. "One of the things we offer is meditation," he explains. "It helps strengthen the mind, reduce stress and focus."
Medtronic
Over at Medtronic a medical device maker, they host quarterly meditation sessions. Jon Jagielski, supplier quality manager, says these typically last 90 minutes. "The practitioner puts on relaxing music and shows you a variety of techniques," he explains. "You need to focus on something. It can be anything you want. I focused on visualising my breathing and the idea that I was filling up with air. The challenge is to maintain that focus; you acknowledge the outside distractions but you let them pass."
United online
Dave Jakubowski is vice-president of business development for Internet service provider United Online. I'm in business," he says, "and I need results." So he recently turned to a mat and 60 minutes of silence. "It's amazing," he says of his new mindfulness meditation Practice. "I'm able to sort through work challenges in this state of calm much faster than trying to fight through it. And I make fewer mistakes."
AstraZeneca Pharmacenticals
AstraZeneca Pharmaceuticals in the US offers mindfulness meditation courses aimed at energizing its 5,000 employees during and after marathon meetings. AstraZeneca now fund research and support mindfulness programmes.
In comparison to the cost of employee sickness, mindfulness programs are relatively inexpensive, and can aid employee motivation and retention, as employees often regard mindfulness programmes as a "job perk".
Green Mountain Coffee Roasters
Green Mountain Coffee Roasters (GMCR) offers a Mindfulness Center at their facilities where employees can take year round retreats and workshops. GMCR returned roughly 3,400% in the stock market in the last decade, making it one of the best performing stocks during that period.
Sources of Data
All taken from Mindfulnet.org
Zen and the Art of Corporate Productivity
Mindfulness in the workplace by Jenny Lee
How Mindless Leaders can create workplace problems
The value of deep thinking by Rhymer Rigby
Linked in forum: Mindfulness in the Workplace and Mindful Leadership
Centre for Mindfulness corporate clients